Welcome to Perelandra: a new earth of curious music. We are an electronic fusion record label, promoting and supporting dedicated artists who compose and perform modern instrumental music. We're building a community that champions engaging and dynamic music, with a focus on the infusion of rock, jazz, blues or decidedly non-electronic forms of musical expression with electronic genres.
We want to reach those who appreciate true musical talent; our desire is to expose the diversity of electronic musicianship to a worldwide audience.
---
Our Staff
Skylarkk (Jonathan Roberts) – Founder, Creative Director, Ninja
DireYoshi (Josiah Bradley) – Guest Writer, The Expert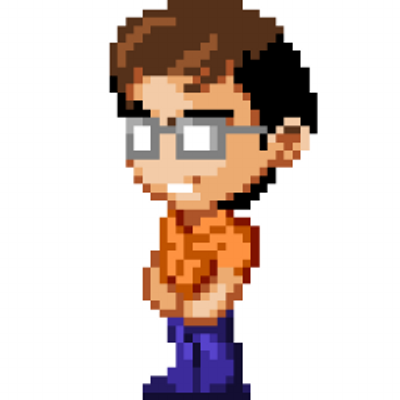 Paxl13 (Xavier LaRue) – Guest Writer, Tea Specialist
---
If you're interested in signing with Perelandra, please visit our submissions page, which explains the particulars of submitting work and what we offer to our artists.